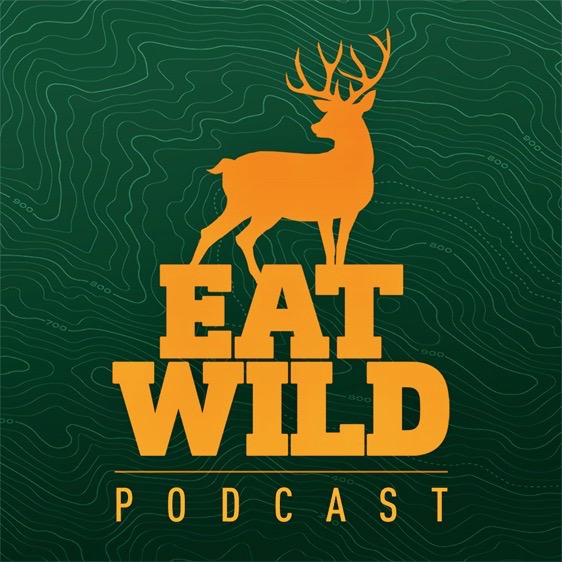 Can we go hunting in British Columbia during the COVID 19 pandemic?  Answer: Maybe, if we all follow the Provincial Heath Orders, guidelines, and recommendations. I am sitting down with Jesse Zieman of BCWF and Mark Hall of the Hunter Conservationist podcast to discuss the recent announcement by the Province of BC that hunting is an essential service and what that means for hunting during the COVID 19 pandemic.  This announcement is good news for hunters, but this announcement could lead to a misunderstanding in the hunting community and unintended consequences.  Hunting as an "Essential Service" means that the Province will ensure that the regulatory infrastructure and services are in place so residents can continue to hunt (buy tags and run the LEH program).  It does not mean that you can ignore PHO recommendations to avoid non-essential travel, stay local and maintain social distancing.   
To many of us, hunting is essential to our way of life, but this announcement does not mean that we can travel to go hunting.  The small communities throughout BC are extremely vulnerable to the COVID 19 virus.  All it would take is for one hunter who is unknowingly carrying the virus to pass it on at a gas station, a Tim Hortons, or picking up a 6 pack at the cold beer store. These communities do not have the health infrastructure deal with an outbreak.  The BC hunting community must not put rural communities at risk.  In the podcast, we discuss our interpretations of the recent essential service announcement, the PHO travel restrictions and COVID hunting guidelines.  
Be patient with everyone. 
Provincial Hunting and Fishing COVID 19 Updates
Kai Negata on Potential Impacts of Hunting on Rural Communities 
Mark Hall - Hunter Conservationist Podcast 
Jesse Zieman - The BC Wildlife Federation 
Thanks for listening.
Dylan Eyers
www.eatwild.ca