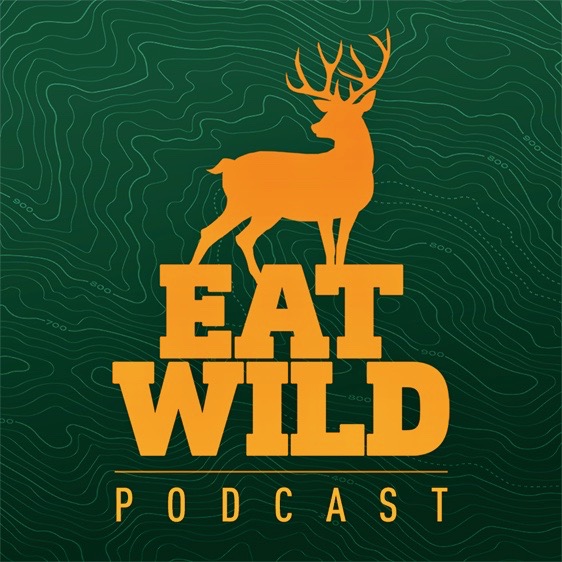 We are hunting Bison! Follow along with our rookie Bison hunting crew as we figure out how to hunt this majestic animal.  Our hunting group drew a "once-in-a-lifetime" tag to hunt Bison in Northern B.C. 
At one time there were over 60 million Bison roaming the plains of North America.  Market hunting and habitat destruction reduced the herd to less than a thousand animals by 1900.  Since then, numerous conservation efforts have helped Bison recover to over 500,000 animals.  It's estimated that there is a population of over 2000 Bison living in B.C.  The Bison herd is expanding and they are competing with threatened wild sheep for limited winter range habitat. Wildlife managers have encouraged a limited hunt to manage the Bison population growth and herd expansion. 
Our group was lucky enough to get drawn for two tags for Bison on this hunt.  The tags allow us to shoot a bull, cow, or calf bison. This hunt took place in late January in the foothills of the Rocky Mountains. It was - 38 degrees Celcius when we arrived at our cabin and all of our beer was frozen.  We had a lot to learn about this animal, its habitat, and how to hunt them.  Come join us on the hunt!