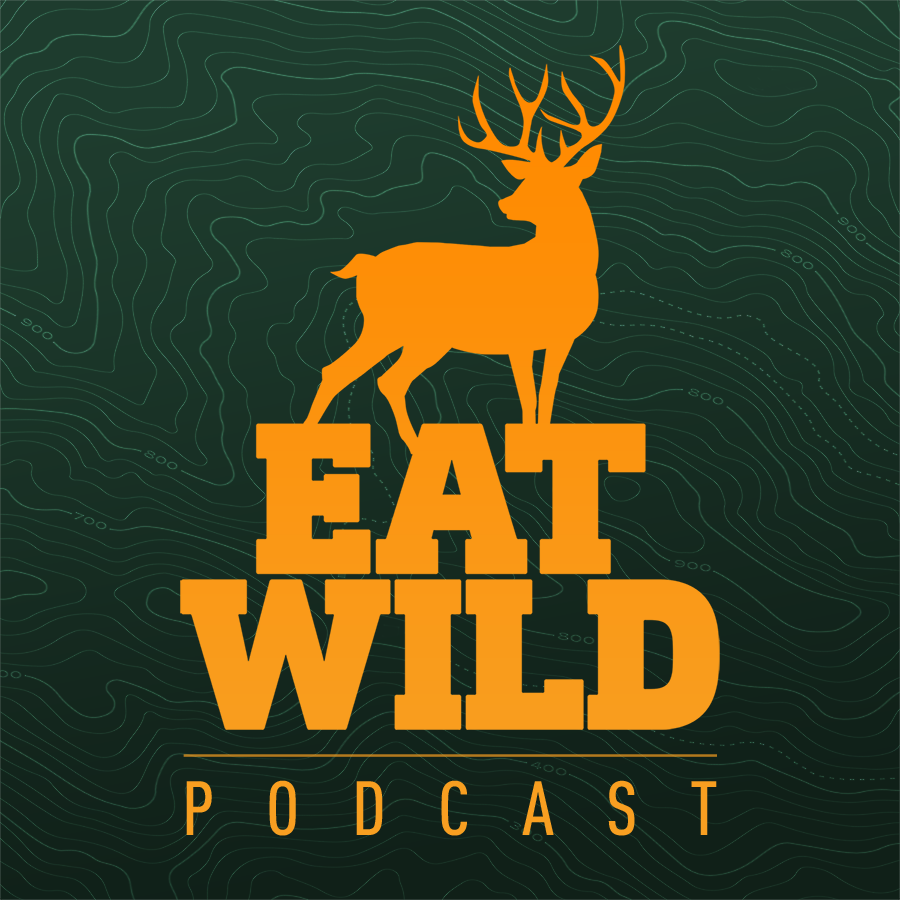 In this episode, I am hanging out with Chef Mark Perrier of Savio Volpe and Jody Peck of Wild Northern way.  We are having an in-depth discussion on cooking wild game meat.  We cover off fundamentals of how to get the most out of your harvest.  Don't miss this episode if you like to eat wild, or just like talking about food! 
Jody, Mark, and Dylan are launching EatWild Cooks in January 2020.  We will be hosting a series of wild game cooking classes over the next few months.  Join us to learn the fundamental of cooking wild game and a truly unique dining experience. www.eatwild.ca. 
Mark Perrier is one of Vancouver's best chefs, and he is the proprietor and chef of the acclaimed Osteria Savio Volpe. A passionate hunter, he has been perfecting his hunting skills over the past three years while developing and adapting his favourite recipes to be used with game meat. @thechefwhohunts
Jody Peck grew up in the Peace River Valley in Northeastern BC and, from a young age, learned how to butcher and cook game meat as a bush cook (camp cook at hunting outfits). Jody has serious wild chef cred, as she has only ever cooked wild meat for her community, family, and clients.  Her passion lies in ethically harvesting, butchering, imagining and creating delicious meals that nourish anyone lucky enough to be at her dinner table.  Jody creates wild food experiences for crews, workshops and backcountry events @wildnorthernway. http://www.wildnorthernway.com/
Hope to see you at EatWild Cooks! 
Enjoy the podcast. 
Dylan