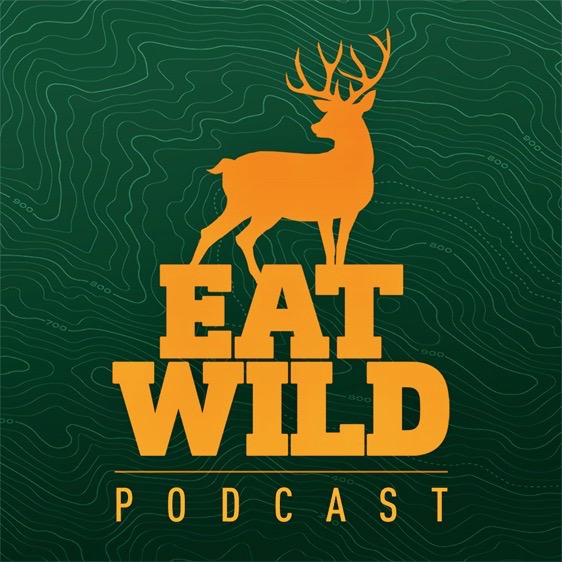 In this episode, I am joined by La'goot Spencer Greening. La'goot is a Tsimshian leader, storyteller and academic. In addition to being a passionate hunter and forager, La'goot is generous about sharing his knowledge around the importance of indigenous knowledge and stewardship of the land. We got together to talk about Indigenous and resident hunter perspectives on wildlife management and hunting. Over a cup of tea, we ended up talking about the commonalities of our way of life as it revolves around the seasons of eating wild. We are planning a follow-up episode shortly to dig into the politics. But for now, I hope you enjoy a chat about harvesting wild food on the North Coast.
We recorded this podcast during the Covid-19 pandemic.  We met in the cemetery across the street from my house. This peaceful quiet outdoor space allowed us to maintain our social distancing while we recorded the podcast. 
Please share this podcast!