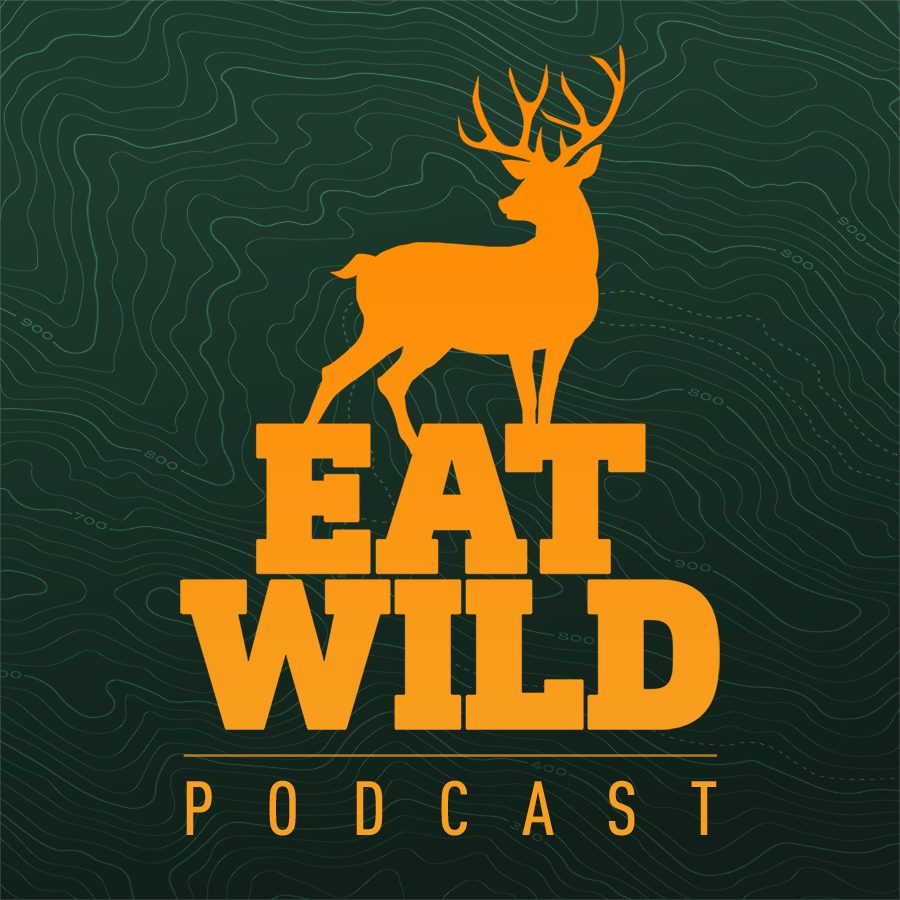 The EatWild podcast provides mentorship to folks who want to learn how to hunt, fish, and gather wild food. We want to reduce barriers and create a welcoming, inclusive and supportive community for people to re-connect with nature and wild food. Join us as we share stories, adventures, guidance and knowledge about a way of life that's rooted in eating wild. EatWild podcast is hosted by Dylan Eyers.
Episodes
Monday Apr 25, 2022
Monday Apr 25, 2022
In this episode, I'm hanging out with Jeff Senger, co-host of the web series From The Wild. He's a lifelong hunter, and self-proclaimed "slaughterer" - he owns and operates an abattoir in Alberta. This guy knows a lot about harvesting and processing animals!
We talk about perspectives on taking the life of an animal and focusing on doing it humanely and ethically. Our thoughts meander to the topic of wild cocktails and our passion for all things wild. 
This is a great chat with a really engaging conversationalist. Hope you enjoy it! 
Be sure to catch Jeff and his partner-in-wilderness Kevin Kossovan in Season 8 of From the Wild here.