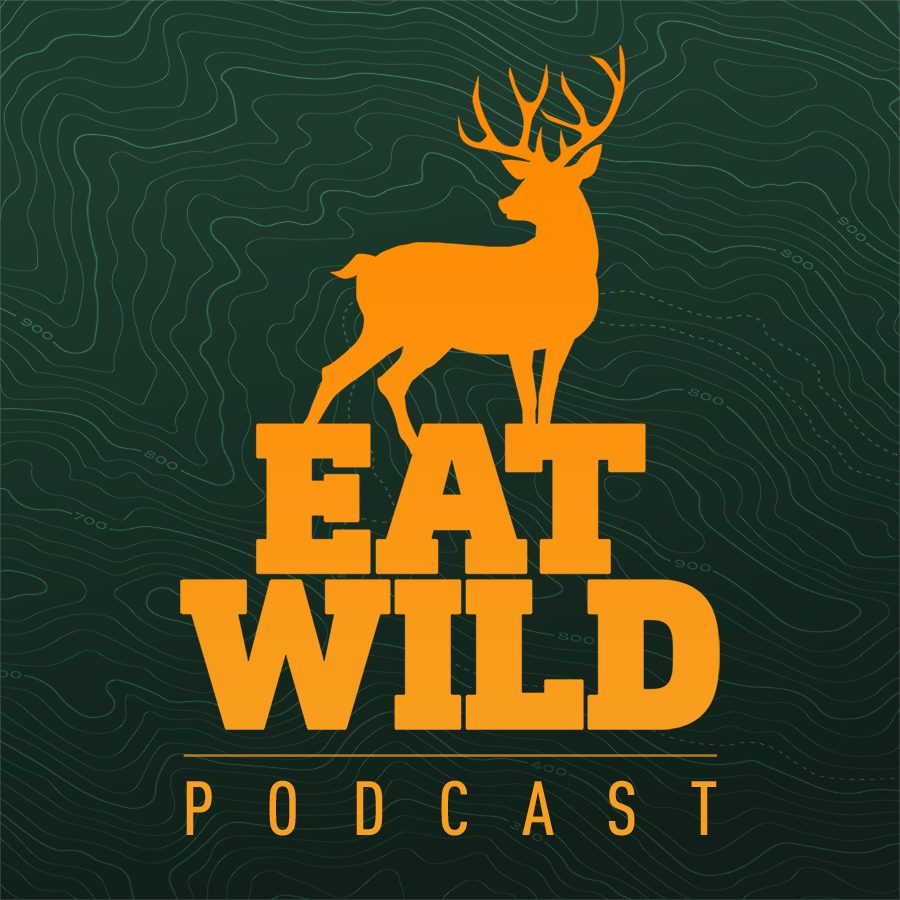 The EatWild podcast provides mentorship to folks who want to learn how to hunt, fish, and gather wild food. We want to reduce barriers and create a welcoming, inclusive and supportive community for people to re-connect with nature and wild food. Join us as we share stories, adventures, guidance and knowledge about a way of life that's rooted in eating wild. EatWild podcast is hosted by Dylan Eyers.
Episodes
Wednesday Jan 12, 2022
Wednesday Jan 12, 2022
In this episode, I'm chatting with Joe Eppele. Joe is a passionate hunter, star of The EDGE hunting show, and Grey Cup champion.
This is the perfect episode if you're starting to think about brighter days ahead and what your hunting season is going to look like. Joe recaps his past year of hunting adventures - and what a year he had! As he tells stories about his last hunting season, Joe reveals what were his most challenging, and memorable hunts.
In this conversation, I learned that Joe is an excellent hunter, and got to find out about his techniques and decision-making processes that have to lead to success.
After this uplifting conversation, I am now super pumped about bow hunting and planning to practice this skill in 2022. 
You find Joe here @joe_eppele  or on the EDGE TV show @theedgetvshow


Hope you enjoy this one! 
Find our EatWild webinars and classes here www.eatwild.ca
This podcast is brought to you by West Coast Kitchen. Use the EATWILD discount code on your next order.