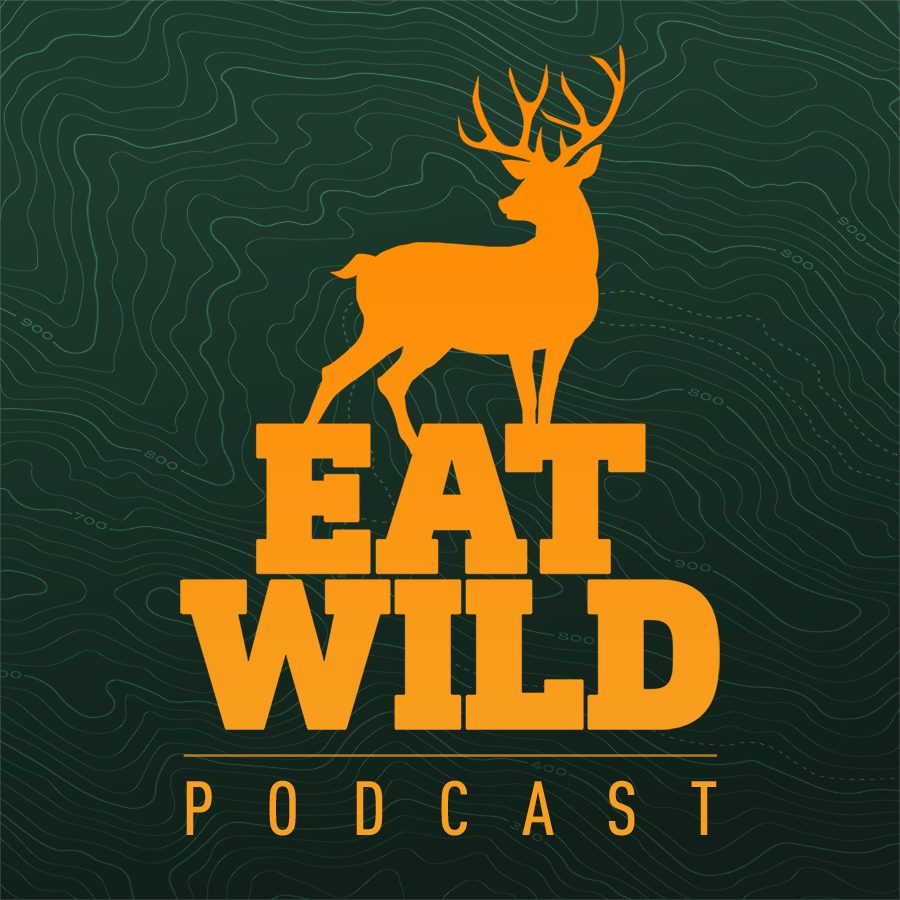 The EatWild podcast provides mentorship to folks who want to learn how to hunt, fish, and gather wild food. We want to reduce barriers and create a welcoming, inclusive and supportive community for people to re-connect with nature and wild food. Join us as we share stories, adventures, guidance and knowledge about a way of life that's rooted in eating wild. EatWild podcast is hosted by Dylan Eyers.
Episodes
Saturday Nov 27, 2021
Saturday Nov 27, 2021
In this episode, I'm joined by my friend Chris Pryn and we are talking about Blacktail hunting. Chris is part of the
Fargone Media
production team, telling hunting adventure stories in BC. He is also the host of the
Behind the Glass Hunting
Podcast. Chris has been instrumental in driving membership and engagement with our local chapter of the BC Backcountry Hunters and Anglers. And occasionally I can talk him into helping me out as an EatWild mentor to share his knowledge and passion with new hunters.
Chris is a relatively new hunter but has dedicated more time and effort than most to figure out how to hunt here in BC. He has lots of hard-learned lessons and great hunting stories to share. Chris is a dedicated Blacktail hunter so I am working him for a few secrets to add to my newfound passion for chasing these coastal ghosts. 
I hope you enjoy!