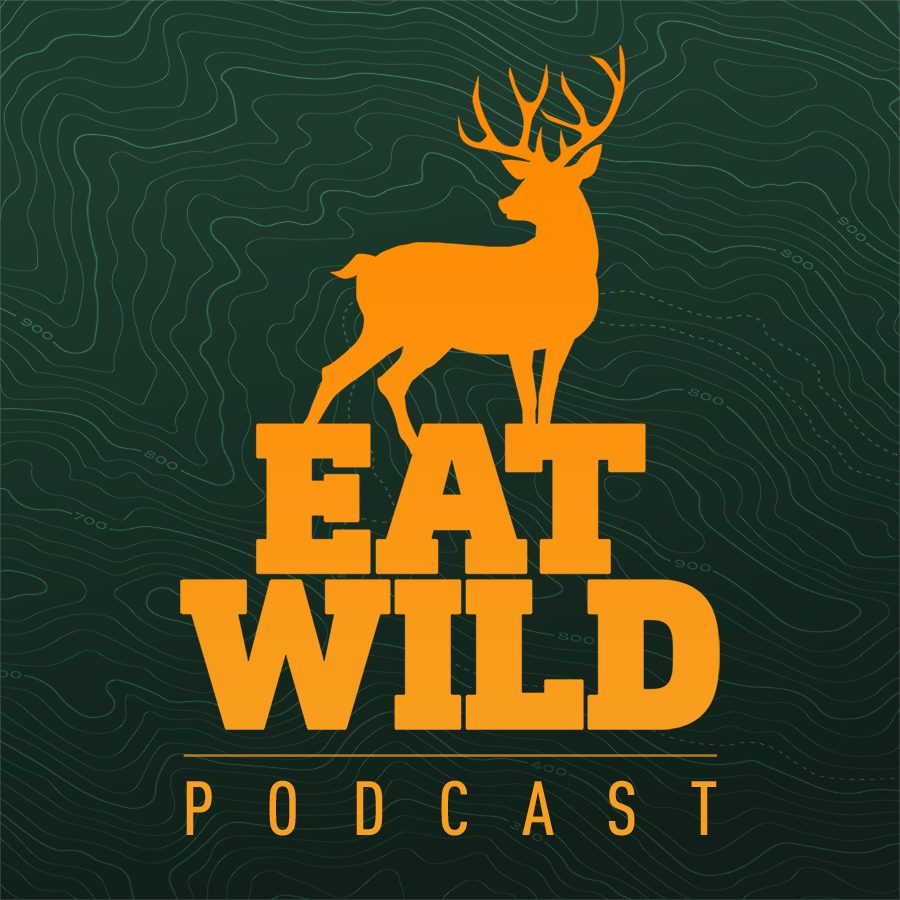 The EatWild podcast provides mentorship to folks who want to learn how to hunt, fish, and gather wild food. We want to reduce barriers and create a welcoming, inclusive and supportive community for people to re-connect with nature and wild food. Join us as we share stories, adventures, guidance and knowledge about a way of life that's rooted in eating wild. EatWild podcast is hosted by Dylan Eyers.
Episodes
Friday Sep 24, 2021
Friday Sep 24, 2021
This adventure was, without a doubt, the hardest and most rewarding thing I have ever done. 
Joined by great friends Jenny P, La'goot, and Scott, we set out on a fly-in, hike-up, paddle-out sheep hunt. In part 1 of the Ramtastic Adventure you get to meet the team, hear about our hunt plan, and then join us on the hunt as we navigate our way into sheep country, try to survive the elements, and experience the hunt of a lifetime. 
This adventure was fuelled by West Coast Kitchen gourmet freeze-dried meals, and heavy loads were supported by the Seek Outside ultralight rugged packs.