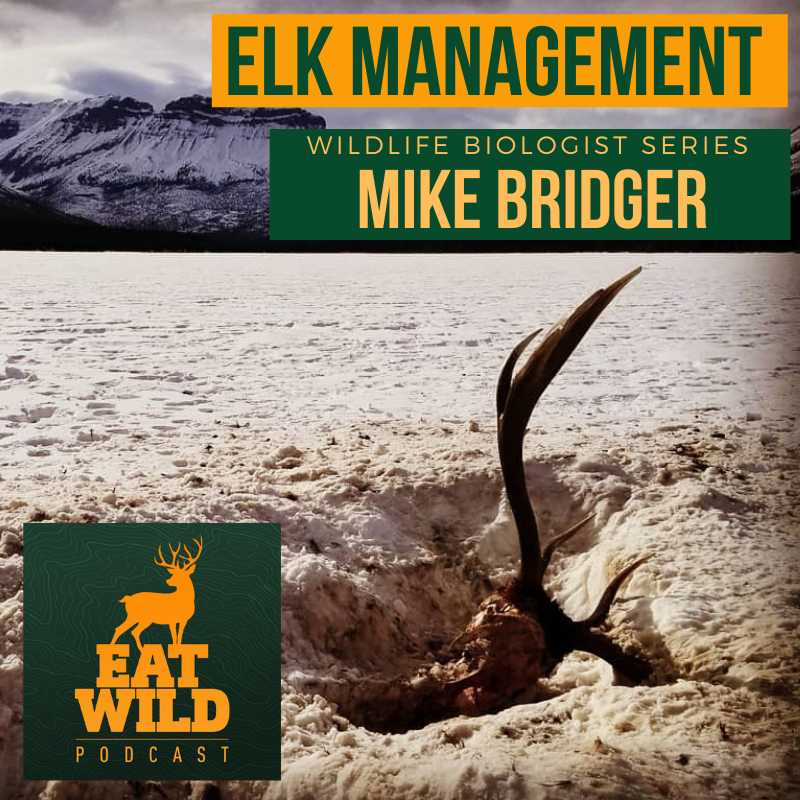 I am pleased to welcome Mike Bridger back on the podcast as part of our wildlife biologist series where we are talking about wildlife management of the big game species in BC. In this episode, we are talking elk just in time for elk hunting season.  Whether you are a seasoned elk hunter or planning your first elk hunt, this episode is for you! 
In our conversation, we get to learn about the rewarding work that Mike Bridger does as a wildlife biologist in the North East of BC.  Mike describes elk habitat, population distribution, and population dynamics. We discussed the habitat change drivers that affect the population such as wildfire, and the wildlife management tools that are used to manage the population. 
We break down elk hunting regulations and the wildlife management strategies behind them. Mike provides insight into why we have a six-point regulation and a cow season. We chat tips for counting points. 
Lastly, Mike shares his sheep hunting premonitions for my upcoming sheep hunting adventure... 
Please help us find more listeners by sharing this podcast and leaving a review.