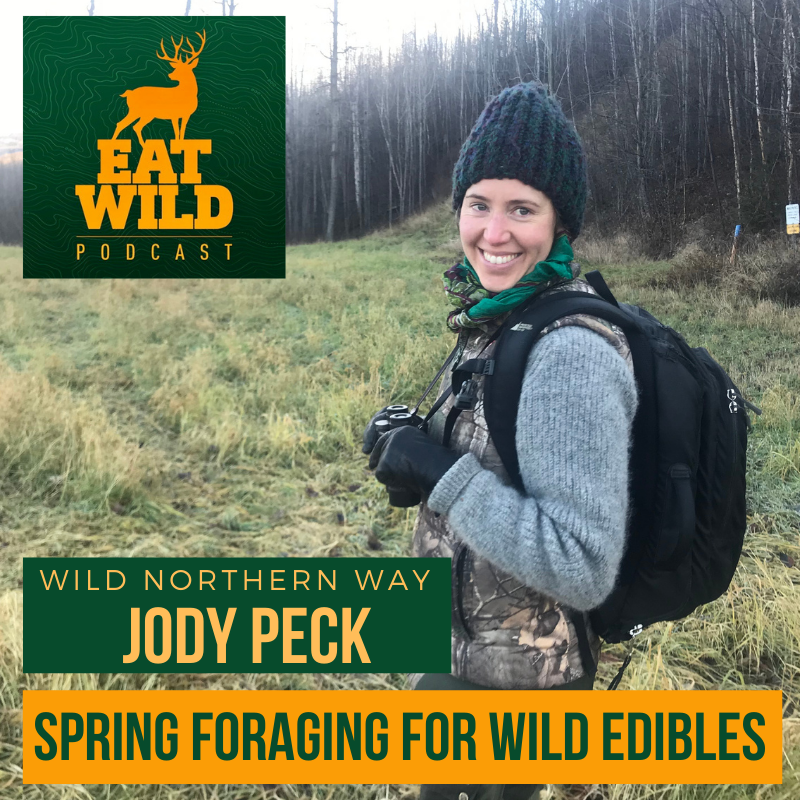 In this episode, I am sitting with my good friend Jody Peck of Wild Northern Way, happy that the spring foraging season is finally here. 
We are talking about harvesting wild plants from urban settings and the forest in a sustainable and ethical way, the seemingly daunting duty to process them the importance of finding fun ways to prepare them. We touch upon the ephemeral nature of the foraging seasons with the added engagement that brings and, at the same time, the stable nature of discovering your foraging spots and maintaining them through respectful harvesting practices.
There are many edibles out right now and many more about to start coming out soon through this foraging season. We are getting excited about hosting a foraging workshop series this spring. 
We are conspiring to teach our guests to ethically forage wild edibles and how to make delicious and beautiful food and cocktails with the harvest.