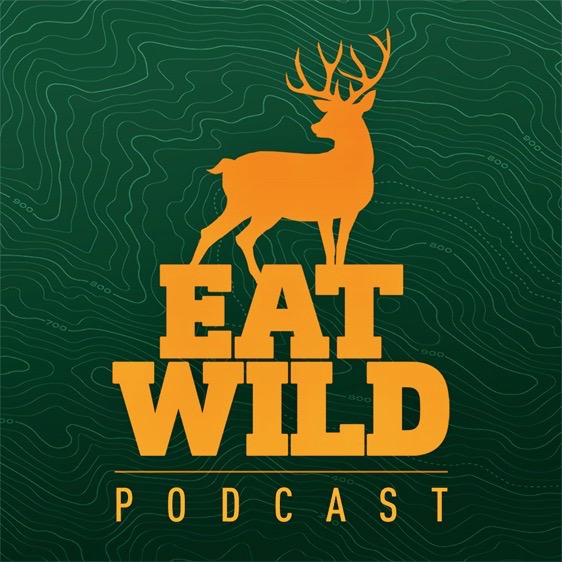 Setting your sights on your first rifle - tips for buying the right firearm
In this episode, I'm hanging out with Travis Bader from Silvercore. We're breaking down the things to consider when buying your first firearm for big game. We get into some common misconceptions about firearms. We talk recoil and how to reduce the shock to the body. We discuss pros and cons of calibers for the new hunter who wants a rifle that can do it all.
Travis is an expert in all things firearms. He is a gunsmith and a leader in the firearms training industry. Silvercore provides a range of training opportunities from firearms safety to bear safety and much more. Check them out.
You can find the Silvercore podcast here.
Find Travis and Silvercore on Instagram here.