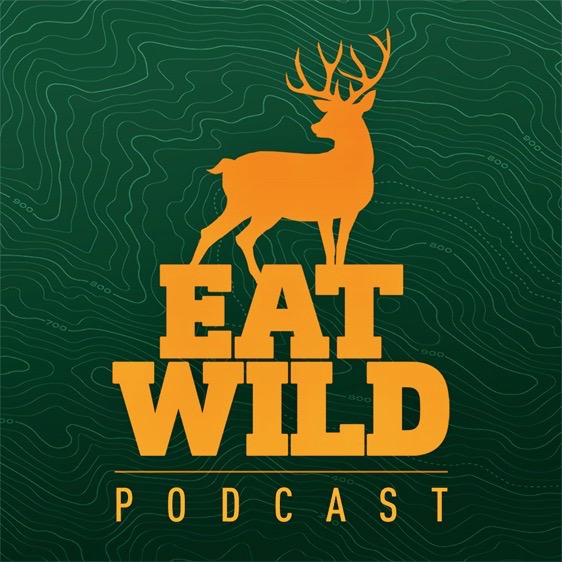 What does guided hunting look like when the border is closed to 98% of commercial hunting clients? I am catching up on the 2020 hunting season with Nolan Osborne.  Nolan is a hunting guide and the managing editor of the Journal of Mountain Hunting.  We're talking about the impacts of COVID-19 on the guide outfitting community.  
As we get caught up on our respective hunting seasons, we get into sheep hunting and the challenges of ageing legal rams, and we talk about the pressure on a guide to ensure success on a once-in-a-lifetime hunt. It's always a good time when I get to hang out with Nolan. He's a super modest and knowledgeable mountain hunter. I hope you enjoy this one.
You can find Nolan at the Journal of Mountain Hunting or on Instagram @nmo.  
Please share and review! 
Thanks for listening, 
Dylan Eyers