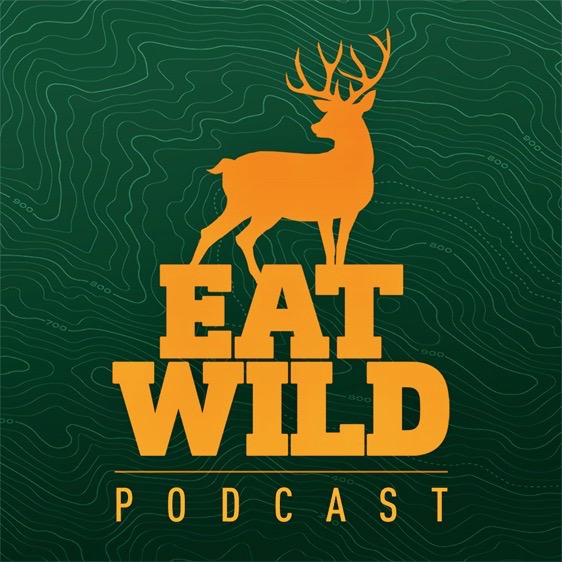 Join for episode 4 of our expedition hunting planning series. In this episode, we are talking backpacking food for a 12-day backpack-packrafting hunting expedition. We have invited Penny from West Coast Kitchen to hang out with us and talk about how to keep food light and gourmet. 
Celina, Jenny and I are on our way into the mountain and we are counting ounces to keep our weight down, but we still need to max out calories to keep up climbing mountains.  
Specifically, we talk about:
How do we keep it light and taste? 
How many calories do I need to bring?
How much should my food weigh per day? 
Breakfast packing tips?
Lunch favourites?
Dinner plans?
Favourite lightweight snacks?