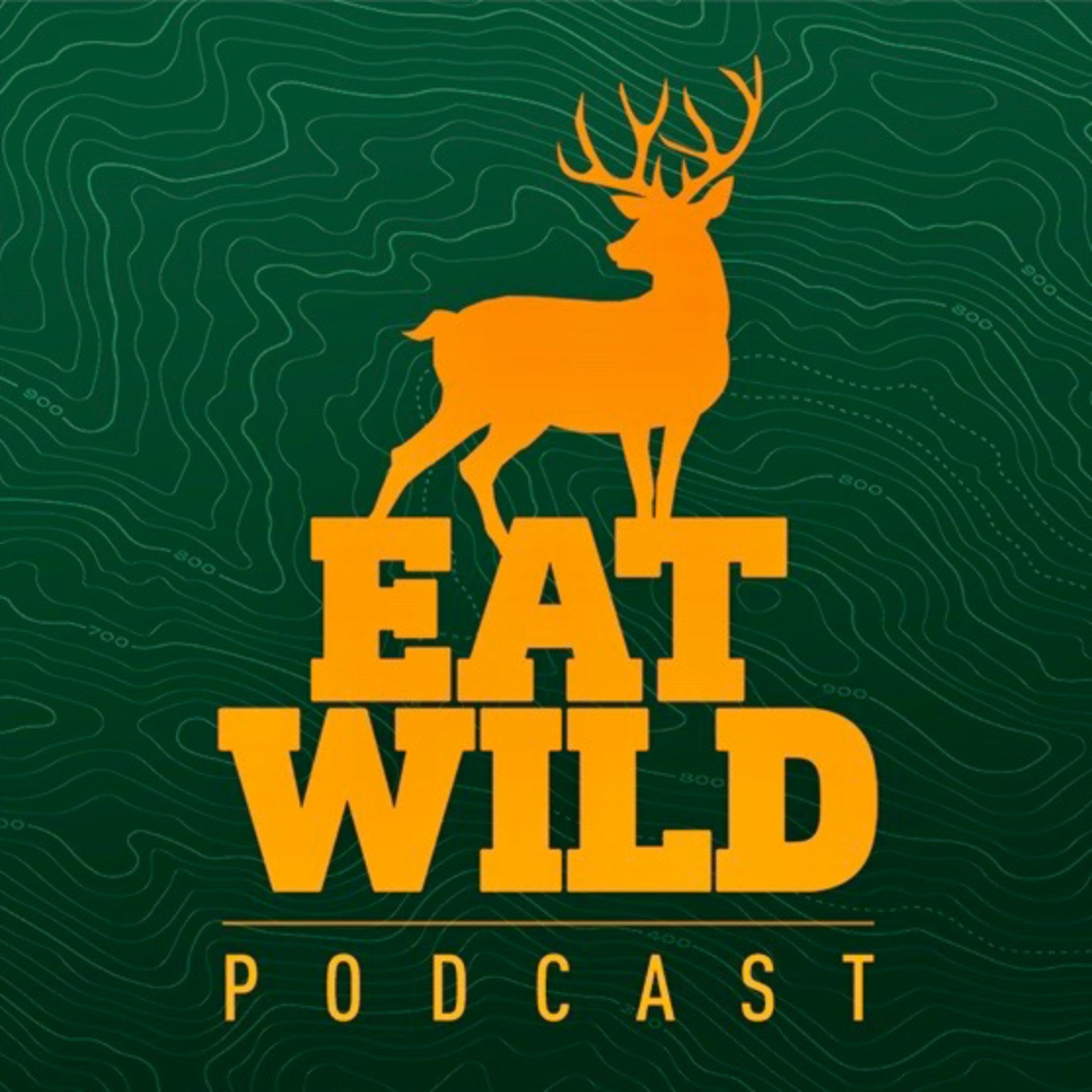 I'm getting excited! Safe and successful hunts start with research, planning, practice and gearing up with the right equipment for the trip. It takes time and commitment to pull it all together, but for me, it might be the best part of the trip.  
Jenny P, Celina and I are in the process of putting together what will be an adventure of a lifetime. We are planning to fly packrafts into the Northern Rockies and drift down 100 kms of river through spectacular sheep, elk and moose country.
Join us for the next series of podcasts as we put together our plan for a safe and successful hunt. We will be inviting experts on packrafting, wildlife biologists, and safety and gear experts as we research and get equipped for this adventure. 
And we will have a bit of fun too.
https://www.alpackaraft.com/rafting/
Thank you Jenny P and Celina for doing this! 
Please share and enjoy the podcast.
Dylan