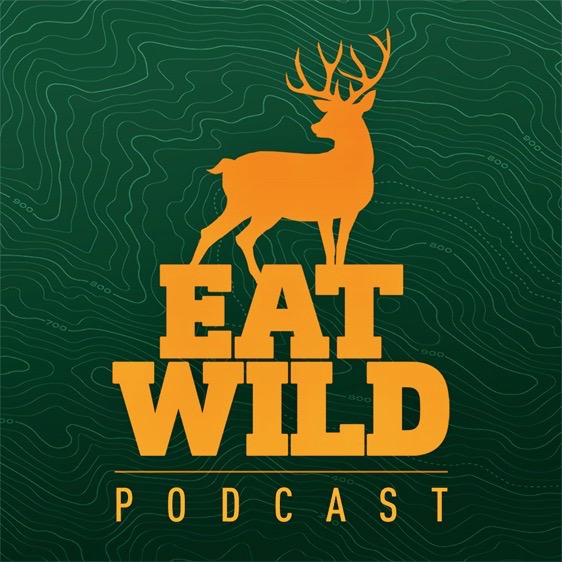 EatWild 30 - Dylan's first bear hunt - Tips and tricks of the road hunter 
In this episode, I'm hanging out with my hunting partner Jenny P. She's taking me along on a bear hunt. As I learned, bear hunting includes a lot of Truck Huntin'.  Jenny is a bit of a pro-truck-hunter, so we thought it might be fun to break down the tips and tricks of the road hunter.  Along the way,  we recap our hunting adventure and my first ever bear hunting experience. 
I have struggled with the idea of hunting bear.  I've had long relationships with black bears. As a park ranger, I've befriended many black bears over the years. I grew up eating moose and deer, so bear meat was unfamiliar.  In recent years, I have been exposed to the culinary opportunities of black bear meat. Jenny P and Chef Mark Perrier have prepared numerous exquisite meals with bear meat. Bear meat has a greater fat content than ungulate meat that allows for some new recipe ideas and cooking techniques that the lean ungulate meat will not allow for. 
From a wildlife management perspective, hunting black bears is a sensible way to put meat in your freezer.  Black bear populations are thriving in BC, which affords hunters the opportunity for a hunt with a high probability of success while ensuring the long term sustainability of the black bear population.  
Even knowing that black bear makes for a sustainable and ethical source of meat for the freezer, I am still challenged by the idea of bear hunting.  We tell the whole story in the podcast.  I hope you enjoy it!  
For more information on black bears and black bear hunting, I recommend that you check out
Hunter Conservations Podcast
on the future of black bear hunting in BC.  
Please comment and share this podcast!
Thanks! 
Dylan Eyers,
Owner/Operator