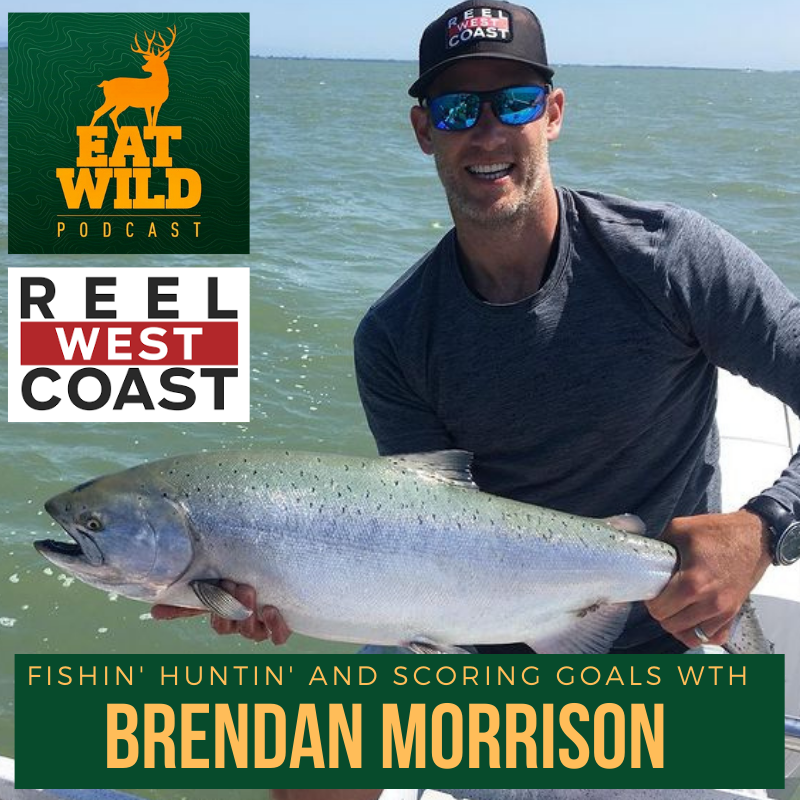 If you're a Vancouver Canucks fan, hunting enthusiast, or a passionate fisherperson you'll enjoy this episode. I'm joined by Brendan Morrison, 15-year veteran and star of the National Hockey League. Brendan is a local legend from his years centring the West Coast Express line flanked by Todd Bertuzzi and Markus  Näslund that generated some of the most exciting moments in Canuck history. 
Brendan Morrison has always been a passionate fisherman which has led him to produce and host the Reel West Coast fishing show in his retirement.  Fishing led Brendan to discover hunting after his hockey career.
I invited Brendan on the podcast to talk about the journey to become an adult-onset hunter.  We get into a few great hunting stories and valuable lessons learned. 
We chat about the barriers and opportunities for how to get into fishing and hunting. 
Brendan shares his passion for scoring goals, catching fish and hunting critters on this episode. This one was lots of fun.