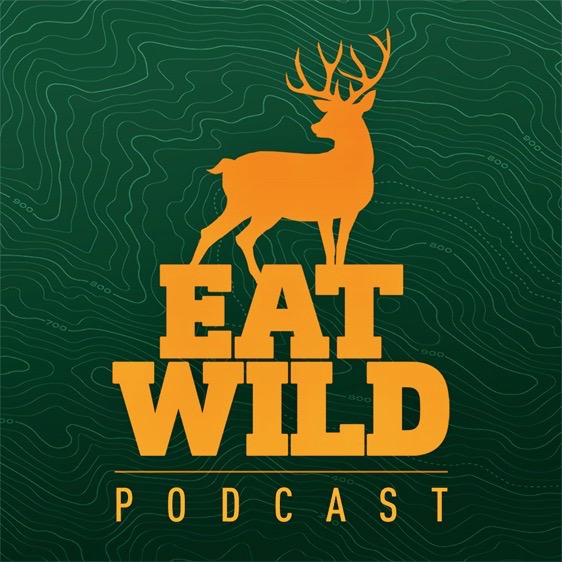 "Wow...how do I take care of this amazing hide?" That's what I needed to know when I walked up on the dead Bison in the snow.  Fortunately, my friend Mara was expecting this call from me. 
In this episode, I'm joined by Mara Cur of Crow's Nest Wildcraft, a hide tanner, land tender, and community herbalist and teacher. Mara and I connected a while back to offer a hide tanning workshop with the EatWild community.  On that call standing over the massive Bison, Mara walked me through the important steps of taking care of the hide. I have since dropped off the Bison hide with Mara, and we talked about the steps in the hide's journey from the Peace, to it eventually laying around my home in Vancouver.  Join us as we chat about how to take care of a hide in the field, natural smoked tanning methods, and staying connected with the wildcraft and harvesting community during these strange days. 
Mara offers hide tanning workshops, herbal medicine workshops and recently introduced the Limina wild skills webinar series, centred on healing through backcountry and ancestral skills.
Please share, review, and thanks for listening! 
Dylan Eyers,
Owner/Operator