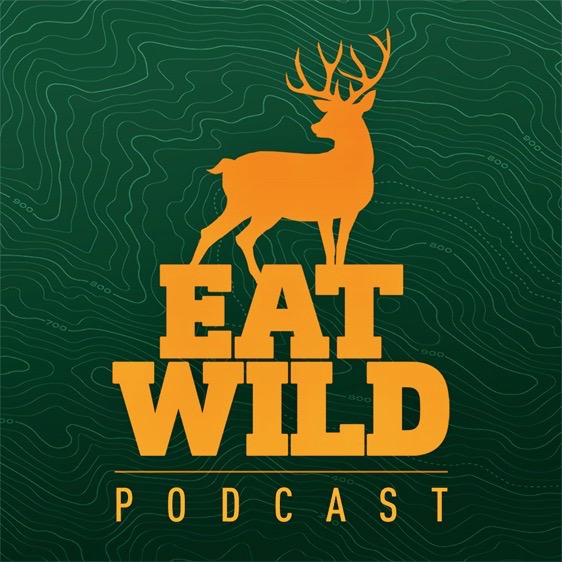 Wildlife biologist Mike Bridger joins us in this episode to talk about planning for a sheep hunt in Northern BC. As a Provincial biologist for the Northern BC, Mike gets the privilege of overseeing the management of wildlife in the remnant wilderness of North America. All nine big game species thrive in this area and Mike's job is to keep an eye on things. He pretty much has the coolest job in North America.  Mike is passionate about his work managing Stone's Sheep, and he is a self-described elk hunting fanatic. 
Celina, Jenny and I are continuing our podcast series planning for our sheep and elk hunting expedition into Northern BC. One of the most important parts of a successful hunt is doing the research on the species that you plan to hunt. We have the opportunity to ask Mike about planning our adventure and how to go about hunting Sheep in Northern BC. 
This is a fun episode, I hope you enjoy it.  
Thank you Mike for hanging out with us. @bc_bridger