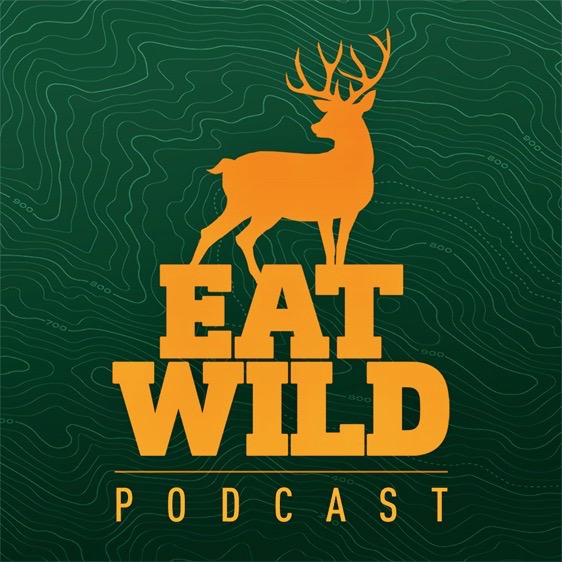 Listen to your elders;  it's storytime with Larri Woodrow.
Success in hunting and fishing, and in life for that matter, is achieved much more easily with the benefit of knowledge. I attribute my competence as a hunter and fisher, and my confidence in life, to the knowledge that has been shared with me by the elders along the way.
In this episode, I'm hanging out with Larri Woodrow. Larri is a grandfather, teacher, conservationist, hunter, fisher, adventurer and storyteller. I'm fortunate to call Larri my good friend. His passion for wilderness has driven him to explore every river and trail in British Columbia. He's an encyclopedia of the kind of knowledge that I cherish.
Larri's been around a while and he has seen the changes to our forests, oceans, and wildlife populations.  Larri takes us back 75 years to growing up fishing on Vancouver Island.   We talk about our perceived baseline of abundance for fish and wildlife in the oceans and forests of British Columbia. The sad truth is that if we don't know what we had, we are unlikely to know what we are loosing.     
I hope this to be the first of a few episodes where elders can share their stories and passion for their way of life.  
Please give me some direct feedback or provide a review. If you like it, please share it too! 
Thanks for listning.