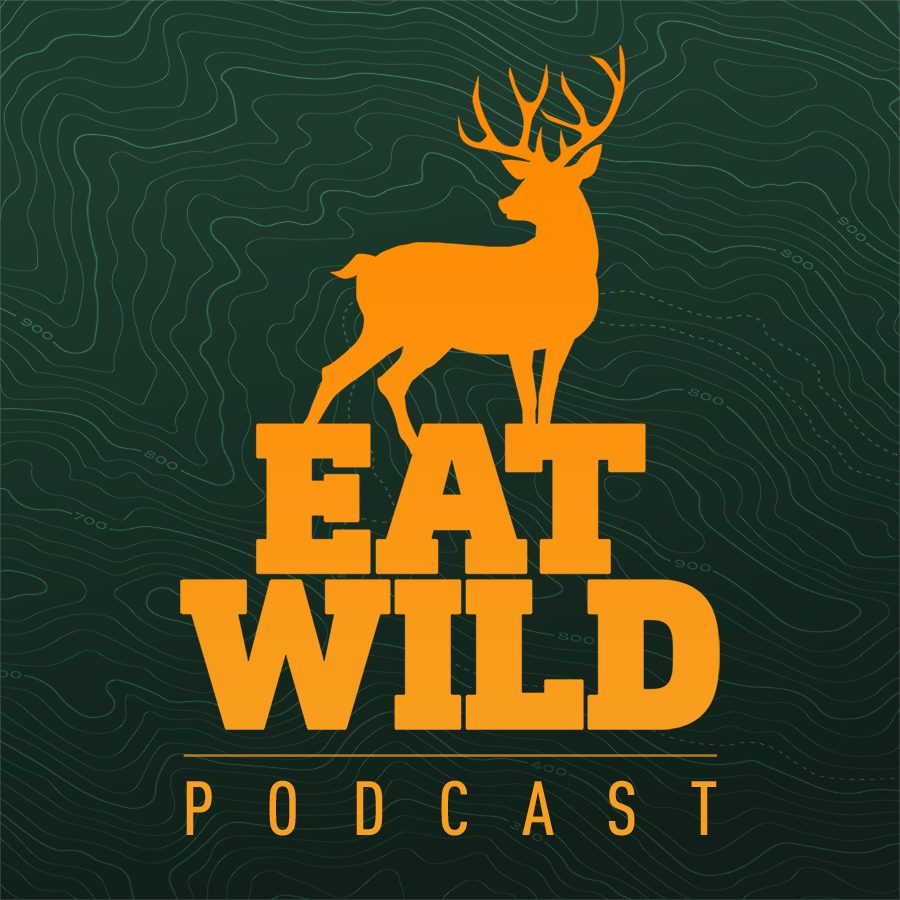 The EatWild podcast provides mentorship to folks who want to learn how to hunt, fish, and gather wild food. We want to reduce barriers and create a welcoming, inclusive and supportive community for people to re-connect with nature and wild food. Join us as we share stories, adventures, guidance and knowledge about a way of life that's rooted in eating wild. EatWild podcast is hosted by Dylan Eyers.
Episodes
Thursday Aug 18, 2022
Thursday Aug 18, 2022
Mitch has built the Alpine Carnivore show over the past few years. It's a BC-focused hunting show which has captured my attention while I was researching hunts on the web. 
To be honest, I don't like a lot of hunting shows but really got into what Mitch was doing, so I reached out to find out what makes his stuff a bit different.  
In this EatWild Podcast episode, we are chatting about what makes for an engaging and interesting hunting show, and what it takes to pull off a show like this. 

We trade a few stories on when hunts get a little harrowing, and what it takes to withstand a storm in the alpine for numerous days. We talk transportation into inaccessible areas: canoes, packrafts, topped by...personal planes.

Mith offers insight on becoming an "alpine hunter". We talk about the learning process and how much time and dedication it takes to learn how to hunt a spot, a species, and gathering layers of knowledge and experience throughout your life and identifying with the places you hunt, becoming part of them and feeling like they become a part of you.

This episode will get you fired up about hunting season and all of the adventures ahead. 
This podcast was brought to you with the support of Seek Outside. @Seekoutside specializes in building ultralight reliable gear for adventures. Use the discount code to EATWILD at seekoutside.com
For nourishing food on your next adventure be sure to check out West Coast Kitchen.
Use the EATWILD discount code on your next order. 
You can find Huto game bags here.
Podcast note: During the episode, I forgot the name of Hilleberge tents.