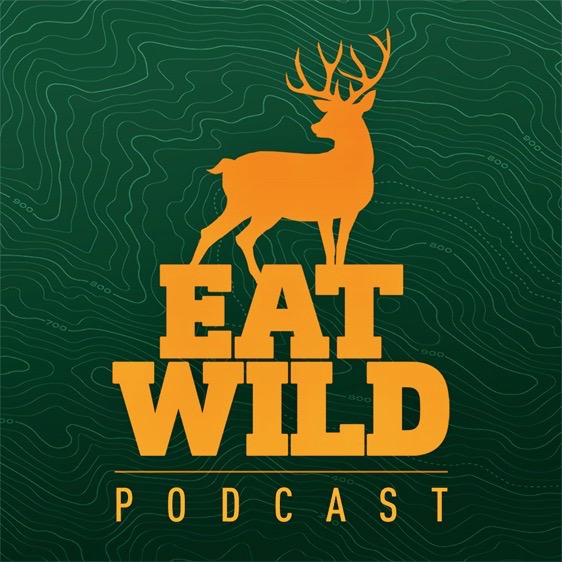 I am connecting with La'goot Spencer Greening over Zoom for part 2 of our discussion on Indigenous rights and title and wildlife management. In our first conversation, we talked about Indigenous approaches to harvesting fish and wildlife throughout the seasons.  In this episode, we get into the sticky bits of a much more complex discussion about the legal framework that reaffirms Indigenous rights and title to manage the land and what that means for current and future wildlife/fisheries management in British Columbia.  Will resident hunters lose access to hunting and fishing opportunities?  What would it look like if First Nations took over land management in their territories in BC?  Will fish, wildlife, fishers, and hunters benefit from over 10,000 years of Traditional Ecological Knowledge incorporated into modern wildlife management?    
La'goot is a Tsimshian leader, storyteller and academic. In addition to being a passionate hunter and forager, La'goot is generous about sharing his knowledge around the importance of indigenous knowledge and stewardship of the land. 
Please share this podcast! 
Thanks for listening, 
Dylan Eyers,
Owner/Operator